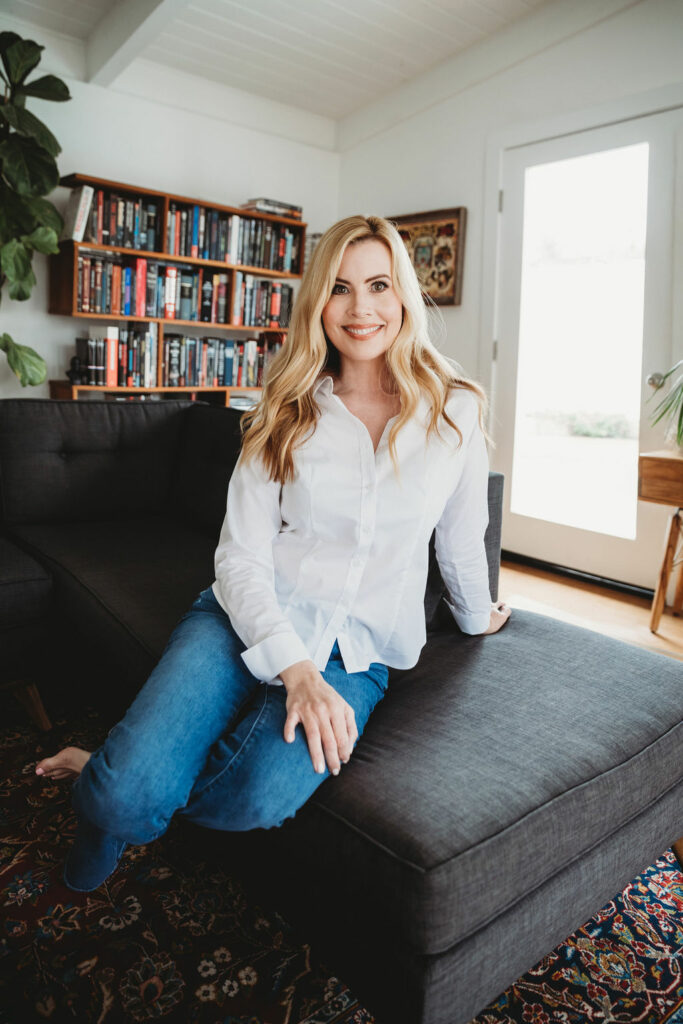 ROBIN REED
Broker
Email: robin@queencityrealty.com

DRE# 01334860
Robin Reed is a licensed California Real Estate Broker and owner of both Queen City Realty, a real estate brokerage with a focus on real estate sales; and Concept 360 Property Management for her clients who buy and hold. She started both companies to share her passion and combined experience as a Broker and Investor. By helping her clients reposition their assets, they maximize their value by decreasing expenses and increasing income. Robin doesn't just know homes and neighborhoods: she knows remodeling, upgrades, equity, investing and more.
With a background in commercial real estate finance, acquisitions, dispositions, investment and development, she is experienced in all real estate property types. Having secured over $350 million in both debt and equity for her clients, she returned to her first love, residential real estate; and has, with her team, sold hundreds of homes in Long Beach and the surrounding areas. A successful real estate investor herself, she enjoys helping her clients build wealth through real estate investing.
Robin is involved in several real estate trade organizations, including AACSC (Apartment Association, California Southern Cities), NARPM (National Association of Residential Property Managers), LBCREC (Long Beach Commercial Real Estate Council) and CREW (Commercial Real Estate Women). She is always aware of the pulse of the current real estate market.
A sought-after speaker, Robin is on many real estate panels and is a speaker at many real estate investment clubs, podcasts and the like, including: FIBI OC (For Investors By Investors), FIBI Pasadena, FIBI Long Beach, FIBI South Bay, OCREIA (Orange County Real Estate Investment Association), APT Capital Group, The Door Grow Show. An Orange County native, she holds a B.A. degree in English and Comparative Literature from Chapman University.