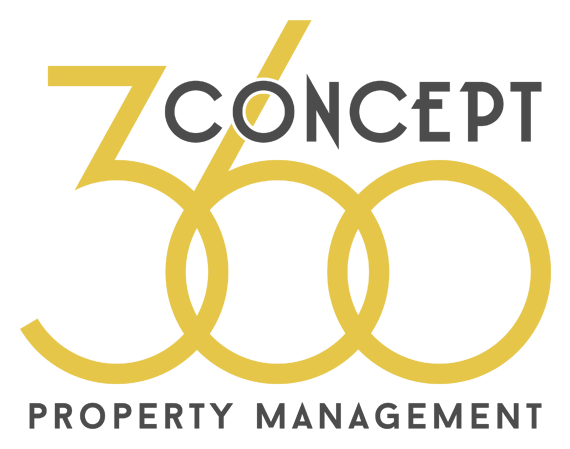 For the needs of our investor clients, please consider our sister company,
Concept 360 Property Management.
As a full-service property management company, Concept 360 Property Management is committed to creating superior investment value. Specializing in residential property management in Southern California, their team has a proven track record of success in meeting and exceeding their clients' objectives.
Because they work with owners and investors everyday, they have an advantageous 360 degree view of the Southern California Real Estate market. Experienced in dealing with properties of all sizes, they have the know-how and available resources to maximize your property's potential.
Always abreast of the the rapidly changing Southern California rental market, Concept 360 Property Management does in-depth market surveys and rental comparables around every property that they manage. They have the technology and resources to rent properties quickly to a national audience.
For an analysis of your property, please visit c360pm.com.