California Heights is a well-established Long Beach neighborhood in California's 90807 zip code. It's a unique community that holds the title of Long Beach's largest historic neighborhood, and its active residents take pride in its preservation. It was also honored in Sunset Magazine as being one of the best neighborhoods in the west.
The land on which the community was built was originally a ranch used primarily for grazing. But with the discovery of oil occurred nearby, California Heights experienced a boom in real estate needs.
Education in California Heights in Long Beach
Students living in California Heights attend schools managed by the Long Beach Unified School District (LBUSD), an award-winning school system with high honors.
The LBUSD is among the top districts not only nationally but also as a world-class school district. The district has several National Blue Ribbon Schools, National Green Ribbon Schools, has earned its place among America's Best Urban Schools and has carried the title of District of the Year.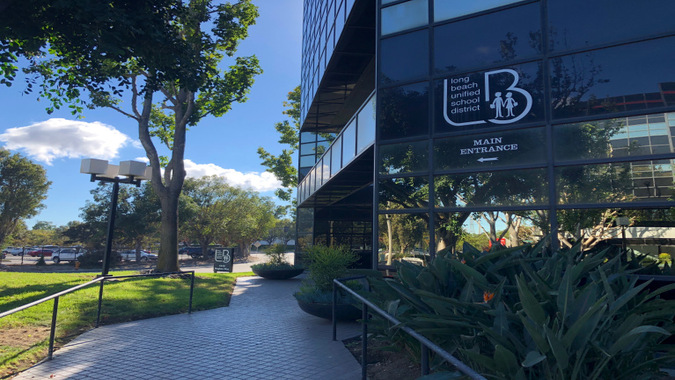 There are two schools within California Heights, including Longfellow Elementary and Hughes Middle School. Both schools are noted as being California Distinguished Schools. Both have earned National Green Ribbon Awards, which are awards for providing environmental education, promoting better health, and reducing environmental impact. Hughes Middle School is also a National Blue Ribbon school.
Older students attend Long Beach Polytechnic High School, the flagship school of the district. Sports Illustrated recognized the school as "Sports School of the Century" and ranked it #1 in a list of best high school athletic programs.
The area is also rich in private schools, both parochial and secular, with several schools spread throughout the Long Beach community.
Within 50 miles of California Heights, there are more than 100 public and private colleges, universities, tech and trade schools, and other institutions for higher education.
Homes for Sale in California Heights in Long Beach
Living in California Heights in Long Beach
Most of the homes in California Heights, or "Cal Heights" as the locals know it, were built between the early 1920s to the 1950s. In its early phases, the neighborhood has 250 homes. Today, there are 1,500 residences in California Heights.
Part of the charm of the California Heights community is its tall, lush trees – and its character comes in a diverse collection of homes on streets enhanced by restored vintage lights, with housing styles like Traditional, Tudor, Craftsman, and Bungalow, but the strongest architectural presence is in Spanish Colonial Revival.
Most of the houses in California Heights are either two-bedroom and one bath, or slightly larger with a three-bedroom, two-bath home. And they range in size between 800 square feet and 1,500 square feet. Lot sizes also vary.
The area is governed by the Cal Heights Neighborhood Association, or CHNA, which exists to promote public knowledge and preservation of the area. The HOA and the residents take great pride in maintaining their historical roots and in keeping the community thriving. Residents must adhere to strict rules and guidelines, specifically regarding any changes to the exterior of the homes.
The active, close-knit, spirited community allows for ample opportunities to volunteer or get involved. Local projects include:
A Home and Garden Tour
Clean Streets Project / Clean Up Block Parties
Pavement Pounders Walking Group
ReLeave tree care and planting program
Curb Painting Projects
Christmas Caroling
Food Drives, and more.
Things to Do near California Heights in Long Beach
There is an endless list of things to do for people from all walks of life in and around California Heights in Long Beach. Stop by Steelhead Coffee for an uplifting hot beverage, grab some sweets at Polly's Pies, or grab a bite at the Blackbird Cafe.
For a unique experience for residents over the age of 21, check out The Exhibition Room, an upscale experience in cocktail culture with music, entertainment, and expertly crafted cocktails.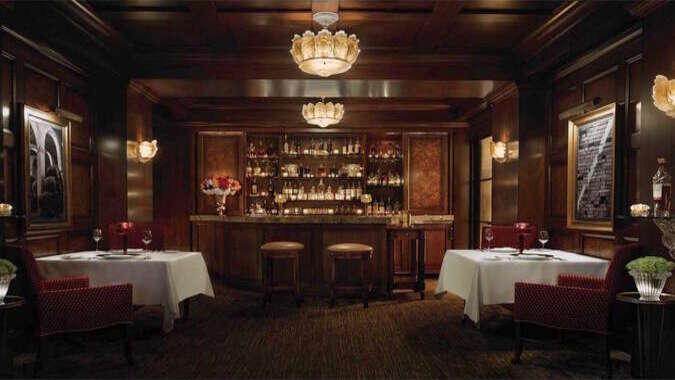 To secure your seat, you'll need a reservation and the ability to find the hidden door, a method of enhancing the experience of those inside. You'll also need a passcode to get in.
And, of course, you can't miss some of the most popular staples in the community: The Queen Mary, a retired cruise ship that also served as a military warship. Said to be haunted, the ship is now a museum and hotel with an array of entertainment and amenities.
Conclusion
California Heights has been one of the premier neighborhoods in Long Beach since the 1920s. Although part of bustling Long Beach, California Heights has maintained a small-town, tight-knit, spirited community where residents are actively involved in maintaining the area's integrity and property values under the guidance of a strict HOA. When you're looking for a comfortable lifestyle with all of the best that California has to offer, consider California Heights.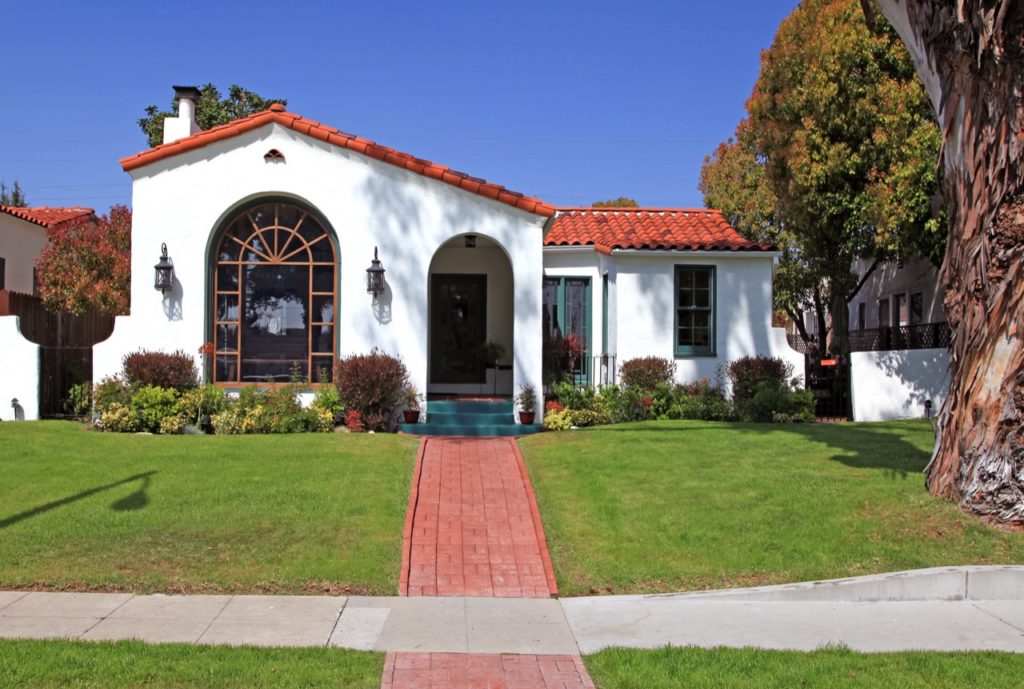 Have Questions? Ask Robin!
Give Robin Reed a call today to learn more about local areas, discuss selling a house, or tour available homes for sale.