Real estate transactions are tricky. There are many intricate layers and legalities, whether you're buying or selling. That's why you need a highly qualified professional real estate agent on your side.
Your agent will help you negotiate offers, review contracts, and aid you in every step of your real estate experience. Here's what you need to know about how to find the right real estate agent.
Buyer's Agents vs. Seller's Agents and Realtors®
Your first step in determining the criteria for the best real estate agent is to identify whether you need a seller's agent or a buyer's agent. Not all agents are the same.
It's true that there are agents who offer services to both buyers and sellers, but it's more common and perhaps more beneficial to find agents who specialize in one area over the other.
If you're selling, find a seller's agent who is experienced in helping you understand the home selling process, from pricing and staging to signing on closing day.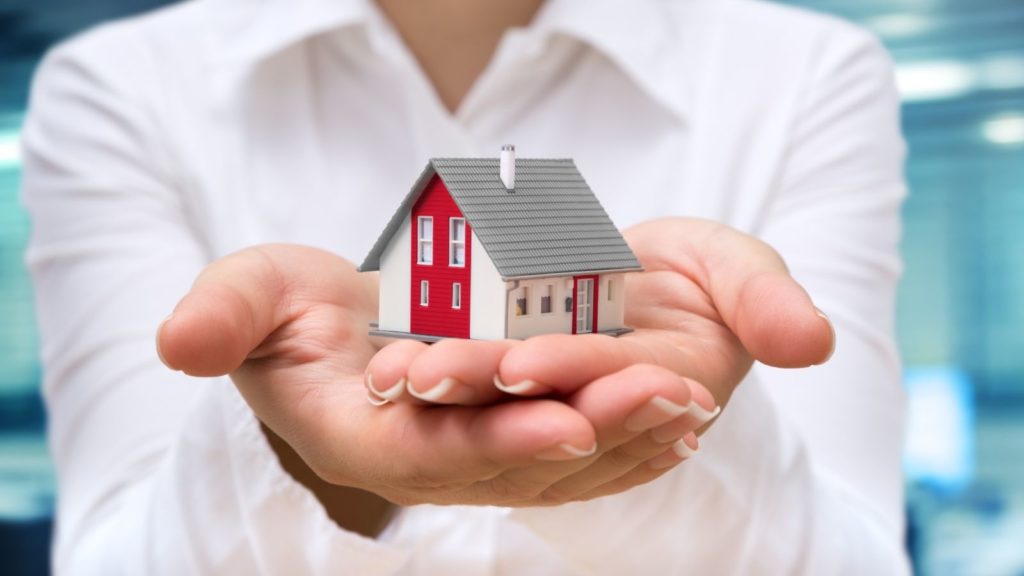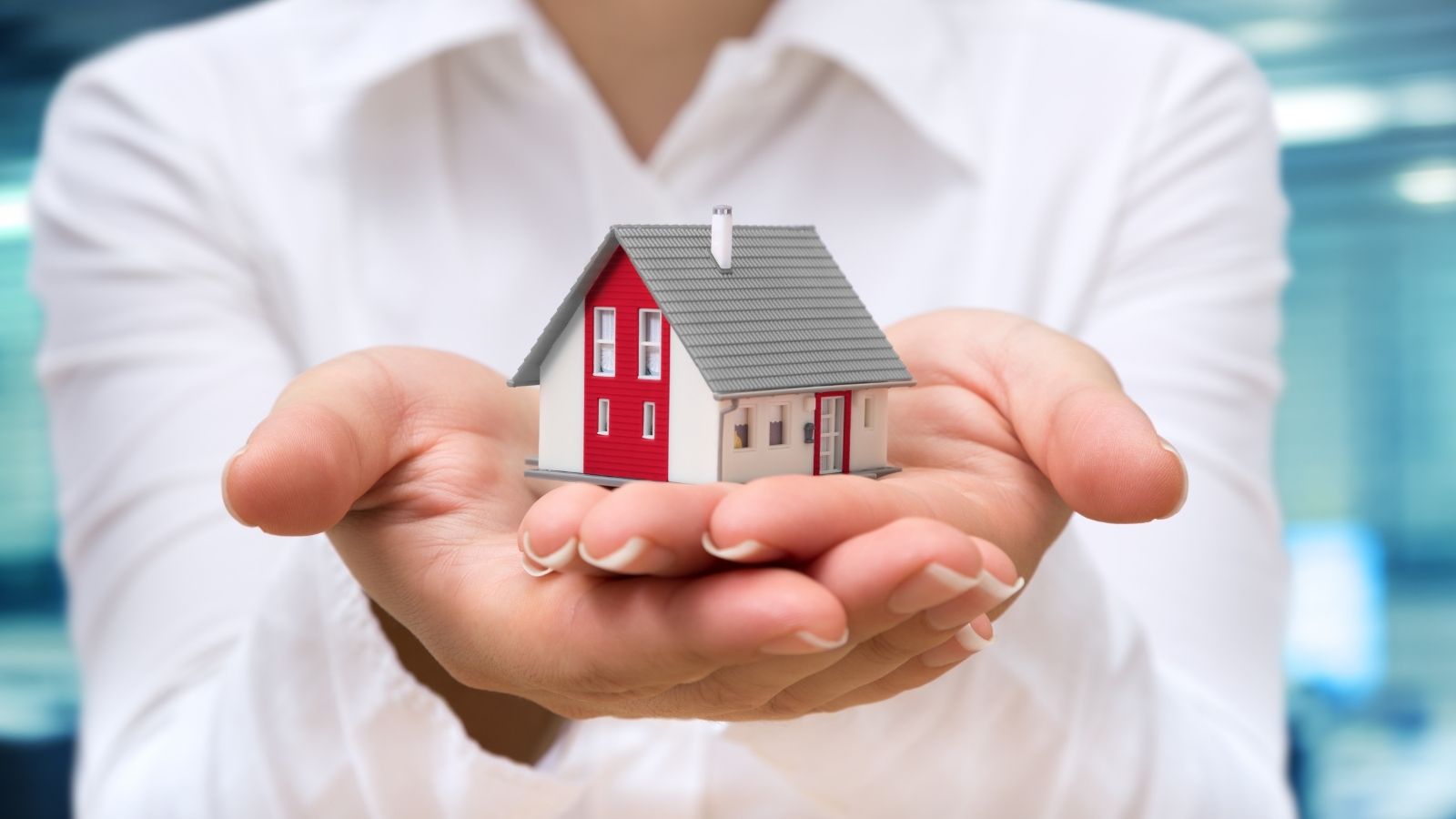 If you're buying, look for a buyer's agent who knows just how to match you with a home that aligns with your budget and your wish list while helping you navigate the journey to homeownership.
A Realtor® is a real estate agent who has gone above and beyond, undertaking special training, to qualify as a Realtor® through NAR, the National Association of Realtors.
All Realtors® are real estate agents, but not every agent has been qualified as a Realtor®. If you're looking for an agent with highly regarded experience in real estate, look for a Realtor®, not just a real estate agent.
Ask for Recommendations
Word-of-mouth advertising still outperforms any other type of marketing. While it's certainly possible to find just about anything on Google, people are more inclined to turn to friends, family, co-workers, and associates to ask them who they know that they could recommend. We trust the opinions of the people we trust.
Start your list with the real estate agents and Realtors® that have worked with people you know and trust.
Check Signs and Open Houses in Your Neighborhood
Another way to grow your list of potential agents is to explore your neighborhood for "for sale" signs. Take note if an agent's name appears on more than one sign. It means they're familiar with the area and have experience with your community's current market values and trends.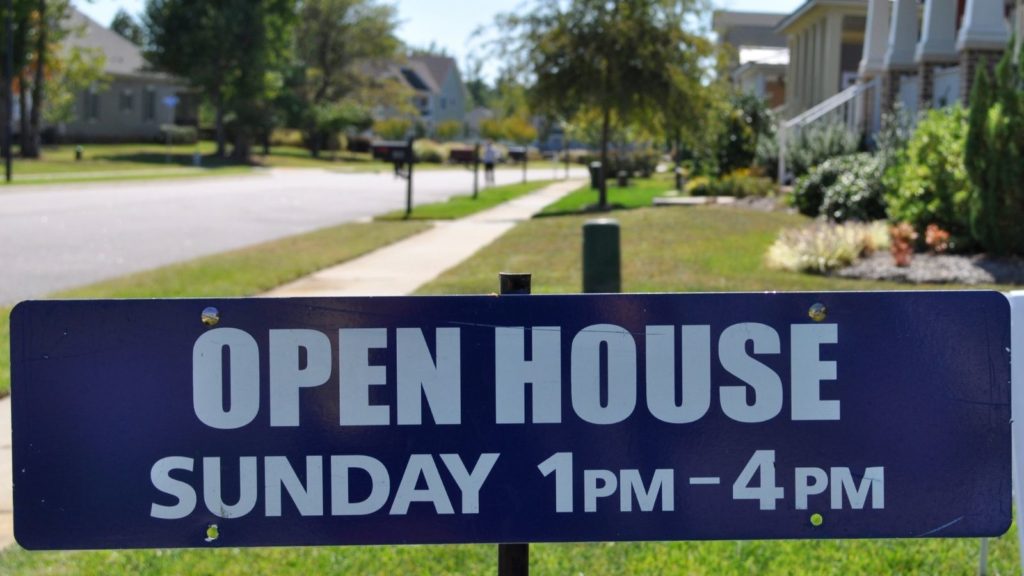 Check-in at open houses, too, when possible. Engage with the representing agent to find out how well they know the property, the neighborhood, how they communicate – and, also essential, how they make you feel.
Websites, Ratings, and Reviews
Once you have a list of agents, take that list online and look for ratings, reviews, and testimonials on their websites and social media accounts.
Does their website feel updated and informative with a good user experience? What are their former clients saying? How did you resonate with their profile picture?
Armed with social proof, you can be more confident with a list that you've refined by ruling out anyone whose online presence didn't meet your expectations.
Things to Watch Out For
Before you set up interviews with real estate agents, it's important to know what red flags to watch for.
Be careful about working with family: It's tempting to work with a family member in real estate but working with family can be tricky. It can work out in some situations, but in other scenarios, you could find that mixing business with family is more disruptive than helpful.

Be cautious of agents who are new in the field: Some real estate agents come out of the gates running, quickly earning status as a high-performing agent. But in most cases, it takes new agents a while to get steady on their feet. Try to find an agent who has been in the field for a few years.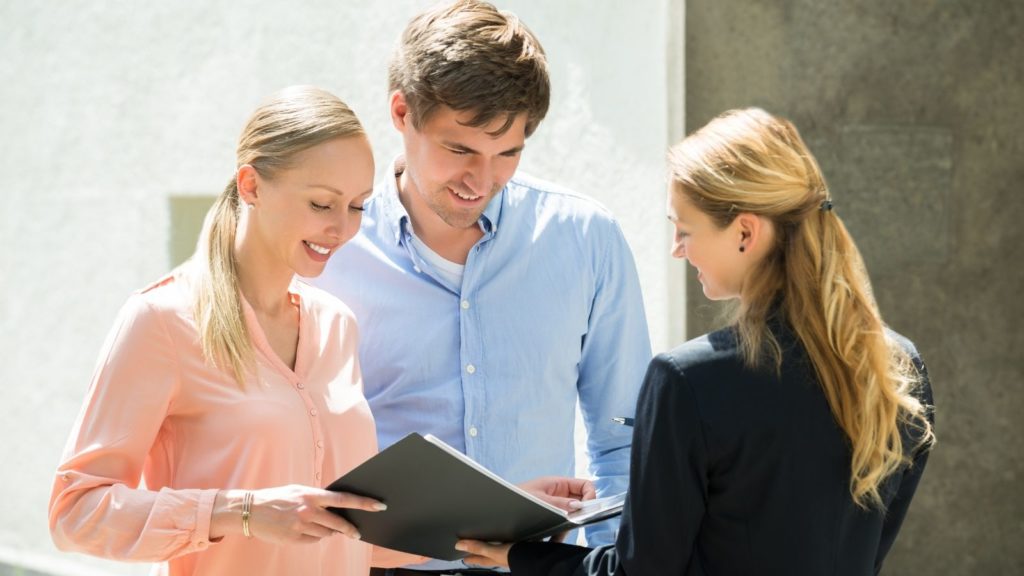 Beware of the agents who charge too little or too Much: Agent commissions are variable, so when interviewing, ask about the agent's rates. When you notice that someone offers the lowest bid, ask yourself why. Are they lacking in experience or desperate for a sale? Also, carefully investigate the agent with the highest rate to see if their qualifications support the price they charge. Then, see if there's an agent in the middle.
Watch Out for the suggested sales price: If you're a seller listing your home, gauge the agent's suggestions for pricing your house for sale the same way you assessed their commission rates. Wonder about the lowest, be leery of the highest, and aim for the middle ground.
How to Interview Real Estate Agents
Interview at least three agents so that you have a good point of reference. How do the three compare? What makes them different? How do they make you feel? Do they communicate well? Are they knowledgeable?
Here are some questions you can ask real estate agents during an interview:
How long have you been in business?
Is real estate your full-time job?
Do you work alone, or do you have a team?
How often will we communicate, and by what methods?
Do you have references?
What do you charge?
What sets you apart from other agents?
Is there an exit strategy if I'm dissatisfied?
For sellers:
How many houses have you sold in the past 90 days?
How many listings do you currently have?
Have you sold houses in my area?
What's your listing price compared to your sales price, on average?
What is your marketing strategy for listing my house?
For buyers:
How many homes did you sell in the past 12 months?
How many homebuyers are you working with now?
How many houses, on average, do you show to buyers?
Do you only work with pre-approved buyers?
Do you have professional relationships with other required service providers?
The Bottom Line
Your real estate agent can make or break your real estate transaction. Ask the people you know who they'd recommend. Visit agent websites and social media networks.
Read their ratings and reviews. Interview several real estate agents and choose the one who makes you feel the most comfortable and confident.
Have Questions? Ask Robin!
Give Robin Reed a call today to learn more about local areas, discuss selling a house, or tour available homes for sale.
Summary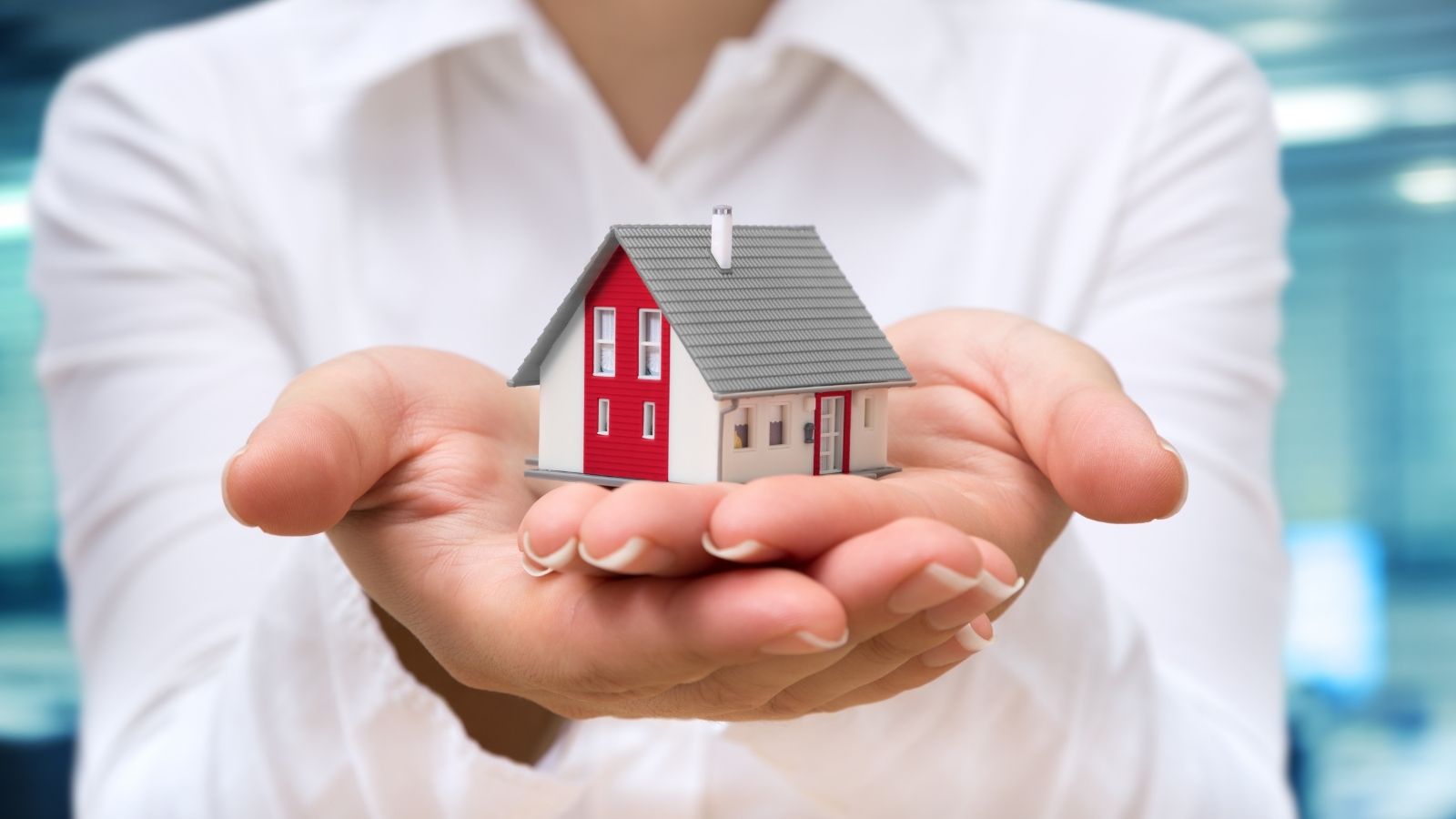 Article Name
How to Choose the Right Real Estate Agent for You
Description
Real estate transactions are tricky. There are many intricate layers and legalities, whether you're buying or selling. That's why you need a highly qualified professional real estate agent on your side.
Author