In 1908, Belmont Heights became a city, but that was short-lived. Only one year later, it was annexed into Long Beach. Since then, the area has had a rich history, thriving to become an affluent bedroom community of Long Beach.
In its early years, the strip of Broadway east of Redondo Avenue was the area's business district, which is still true today. You'll find an eclectic array of quaint shops, boutiques, cafes, restaurants, and more on Broadway.
One of the community's most unique perks is that it's home to a population of feral parrots, which is now the unofficial mascot. It's not uncommon to see local businesses pay homage to the bird by including it in logos and decor.
Things to Do Near Belmont Heights
Belmont Heights is perfectly situated to take full advantage of things to do in Long Beach, such as the Queen Mary, which is a retired luxury cruise ship, later used in military endeavors, and now retired as a museum and hotel with a variety of entertainment options including paranormal tours.
Another treasure near Belmont Heights is the Aquarium of the Pacific, a venue that focuses on saving animal lives, practicing sustainability, and educating the public with hands-on exhibits and learning opportunities.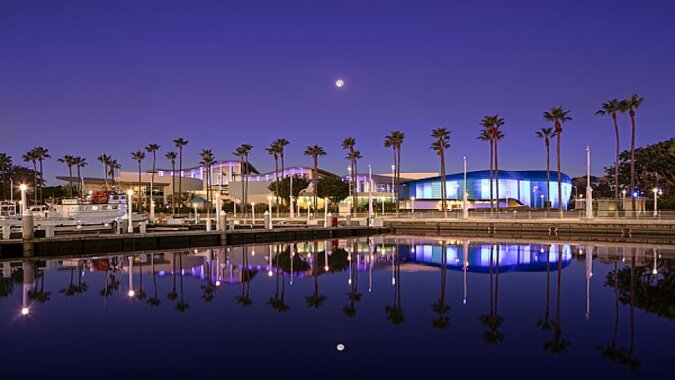 Loved by locals and visitors alike is the Harbor Cruise, an educational and scenic cruise with views of Long Beach Harbor and the Queen Mary. From that perspective of Long Beach, you can view whales, dolphins, sea lions, and more.
There are also plenty of places to surround yourself with art and culture, such as the Long Beach Opera, Long Beach Symphony, Long Beach Playhouse, International City Theatre, and more.
Homes for Sale in Belmont Heights
Living in Belmont Heights
With respect to the area's history, some of the oldest homes in Belmont Heights date back to 1905. The majority of houses in Belmont Heights were built between 1905 and 1939. Today, there are two well-respected historic districts in the area.
Homes in the prestigious area, most of which are single-family with a few duplexes and apartments, have predominant architectural styles of Craftsman Bungalow, although you'll find a mix of Mediterranean, Neo-Traditional, Spanish Colonial Revival, Tudor Revival, and Victorian.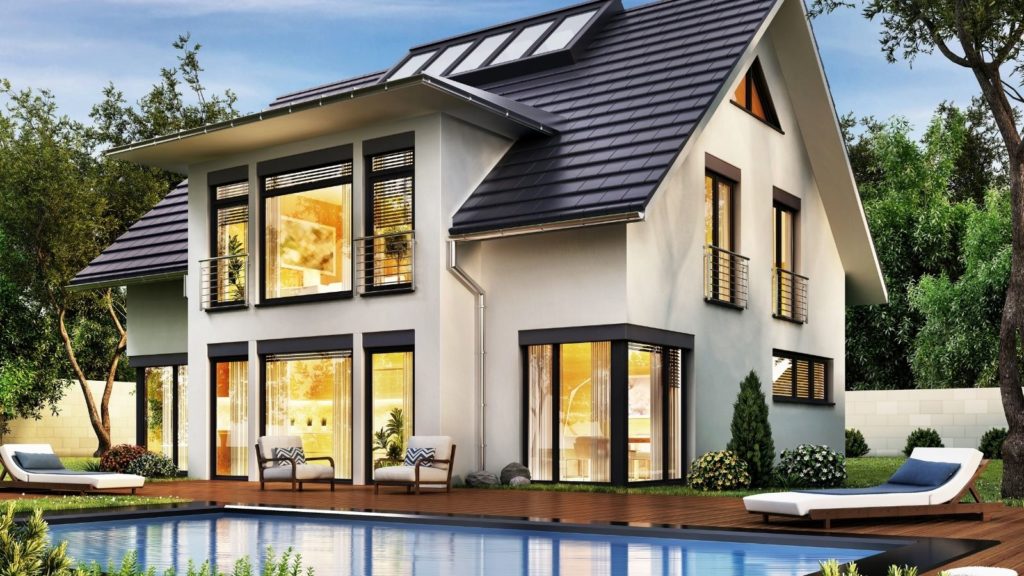 The median home value in Belmont Heights is approximately $781,249, above the city's average home value of $578,378
The Belmont Heights neighborhood is home to around 11,000 people in the 90803 and 90814 zip codes, in an area that spans less than one square mile. Belmont Heights residents earn an average annual household income is $75,653, significantly higher than Long Beach's $60,075.
Belmont Heights is governed by a neighborhood association to protect the integrity and values of the properties within the community.
Education in and Around Belmont Heights in Long Beach
The Long Beach Unified School District is responsible for providing quality public-school education to students living in and around Belmont Heights in Long Beach. To facilitate the task, the district operates six schools in the community, including:
John C. Fremont Elementary
Lowell Elementary
Horace Mann Elementary
Jefferson Leadership Academies Middle School
Will Rogers Middle School
Woodrow Wilson Classical High School
The community also boasts proximity to numerous parochial and secular private schools, as well as being close to a multitude of colleges and universities for higher education.
Public Transportation Around Belmont Heights
Belmont Heights is a highly walkable community, also designed for bikes, but when there's a need for public transportation.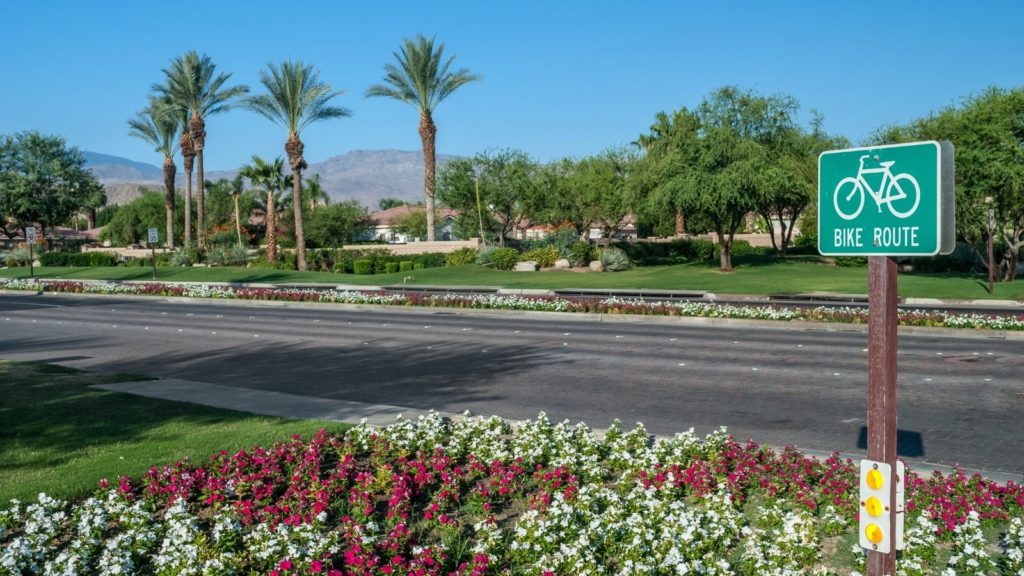 Long Beach has an efficient public transit system that makes it easy to get from point A to point B via Metro Link, Long Beach Transit, or the Passport Shuttle. Or, if you prefer, you can call on a taxi, Uber, or Lyft for curb-to-curb service.
To travel by air, guests and residents travel via the Long Beach Airport or the nearby Los Angeles International Airport.
Conclusion
Belmont Heights is an affluent residential community in Long Beach, California's Los Angeles County. It's home to thousands of residents who want the benefits of living near the beach without living on it.
The area is known for its award-winning public and private schools and makes it easy to get higher education at home with the numerous colleges and universities surrounding the community.
While the neighborhood has evolved with its own business district, it's maintained its small-town charm imbued with community spirit. It's the perfect place to call home.
Have Questions? Ask Robin!
Give Robin Reed a call today to learn more about local areas, discuss selling a house, or tour available homes for sale.