Selling your house is a monumental task with many layers. If you're unsure what to expect or how to prepare, you could lose time, lots of money, and undergo unnecessary stress.
Here are the 6 steps to selling a home.
1. Work with the Best Real Estate Professional
Having the right real estate agent to work with can expedite your home selling process, help you earn more on the sale of your house, and can walk you through the complicated contracts.
When selling your house, you want to look specifically for a sellers' agent. A sellers' agent has a great deal of knowledge and experience in assisting their clients in getting the most out of their real estate transactions.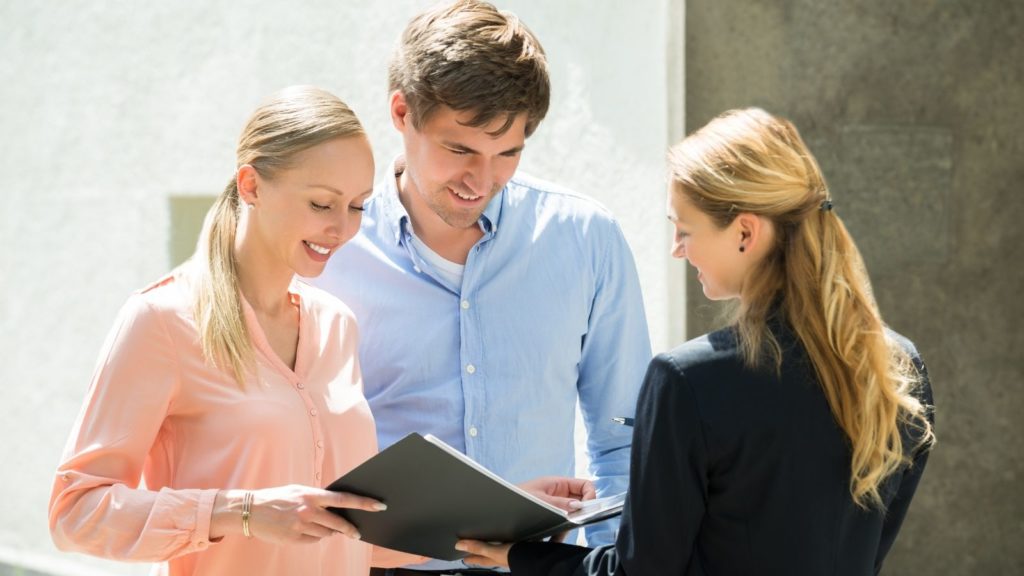 Begin by asking for referrals. Your friends, family, co-workers, and associates might know a seller's agent they'd recommend. Word of mouth is still the best form of advertising, and you'll get an honest opinion about how the agent works.
Research agents online. Read their ratings and reviews. Visit their websites, and then schedule interviews with at least three of them until you find one who makes you feel comfortable, confident, and secure moving forward with the sale of your home.
2. Strategically Price Your House for Sale
The real estate market is fluid. It fluctuates; it changes from day-to-day. The constantly changing market is what determines your home's current market value.
The first place to start determining a price for your property is with your real estate agent, who will supply you with a comprehensive market analysis, or CMA. This report aggregates data about recently sold homes in your area, including their asking price, selling price, days on the market, and more.
Be cautious not to price too high or too low. Naturally, if you price too low, you lose money. If you price too high, you'll likely end up reducing the price, possibly more than once, which can damage your chances of selling. Buyers become suspicious. They want to know why the price has dropped. And, a price that's too high will cause your house to stay on the market longer, which also doesn't work in your favor.
Also, if you can, list your home in a seller's market, which means there's little inventory of houses and swarms of buyers. This creates competition, could generate multiple offers, and can garner you a higher sales price.
On the contrary, in a buyers market, there's a huge selection of houses for sale and not enough buyers to go around. This drives home values down.
Follow your agent's advice about pricing your house for sale.
3. Stage Your Home
To stage your house is to dress it for success, much like you'd prepare yourself for a job interview or special event. You want your house to woo buyers, to draw them in with the best features your house has to offer.
Staging can be reduced to four steps: decluttering, depersonalizing, deep cleaning, and accessorizing.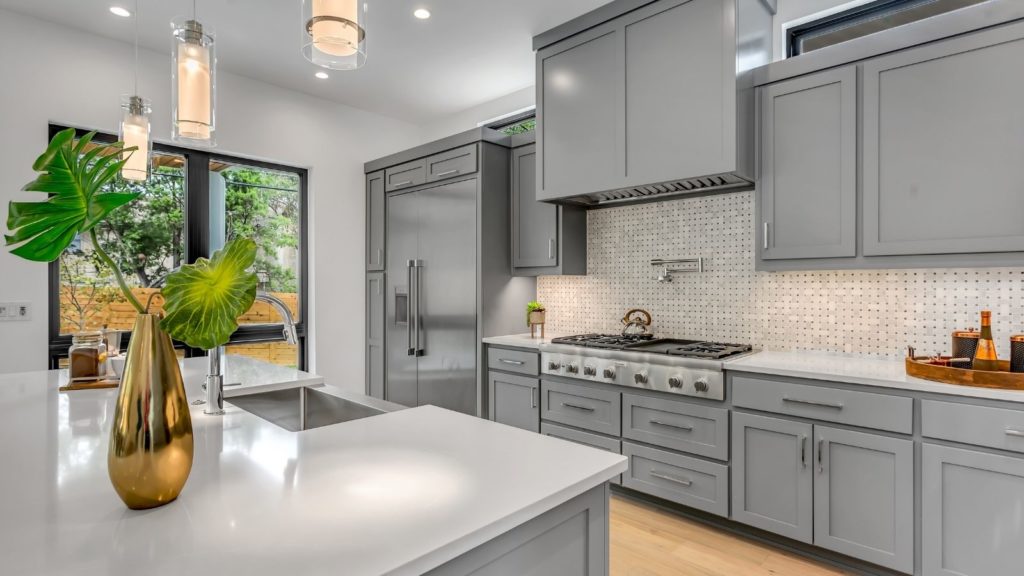 Don't forget the exterior. Keep in mind that the first impression a buyer has of your property is what they see on the outside. Is the lawn well kept? Are the shrubs trimmed? Are there toys and lawn furniture that need to be stored?
Inside, pay particular attention to kitchens, bathrooms, and closets as these are three of the highest selling points in a home.
4. Open Houses, Private Showings, and Virtual Tours
In-person showings and open houses used to be the only way to show a home. Now, showings can be done virtually, for the most part, until a buyer is serious about making a purchase.
During showings, whether online or in the physical fashion, it's best if you're not at home. And, if you have animals, make arrangements for them as well. Pets during a home showing can make house-hunters uncomfortable or may trigger allergies.
5. Reviewing and Negotiating Offers
In the best-case scenario, you'll get multiple offers on your house for sale. Be careful not to get roped in right away by the highest offer. Look at the timeline, financing method, and contingencies.
The timeline is important because you've got to coordinate the sale of your home with the date that you need to move. You don't want to be stuck waiting for a buyer who isn't ready to move yet. Another possibility is that the buyer might want to close too soon, putting you in a pickle if you need more time.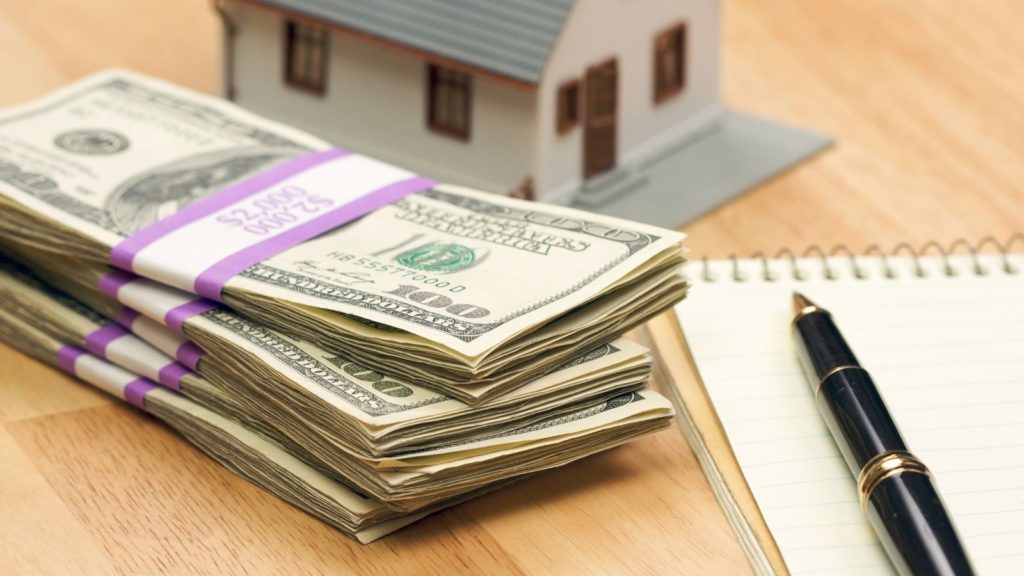 You want to make sure you consider offers that are pre-approved for a home mortgage loan. Buyers who aren't pre-approved may find themselves caught up in the lending process, or worse, be denied after having you on hold.
Contingencies are a way of saying, "if this, then that." One example of a common contingency is that the buyer will only move forward if and when their current house sells. Another contingency example is that the buyer asks you to pay part or all of their closing costs.
Talk with your agent at-length about each offer and what they entail.
6. The Closing Process
Accepting an offer is just the mid-point of your real estate transaction. You've found the right agent, priced your house strategically, staged it for best impressions, and found a buyer. Now, the house has to be appraised and inspected, two factors that could still influence the sale or nullify the contract.
The appraisal ensures the lender that the house you're buying is worth the amount that you're borrowing. The inspection proves that the house is in good condition, including the roof, foundation, plumbing, electrical, heating and air, and more. If the house doesn't appraise or if problems are uncovered in the inspection, you could be renegotiating the sales price – or worse, lose the contract.
During the closing process, there's also a title check and transfer as well as other clerical processes. It can take as few as 30 days to close, or upwards of 90 days, depending on the situation.
You can sign most of your documents digitally, and many closing meetings are now held via video conferencing. By the time the closing date arrives, you should already be moved out of the property as the buyer becomes the owner the moment the paperwork is signed.
Talk with your agent about what to expect and how to prepare to sell your home for the highest process and in the quickest possible way.
Have Questions? Ask Robin!
Give Robin Reed a call today to learn more about local areas, discuss selling a house, or tour available homes for sale.
Summary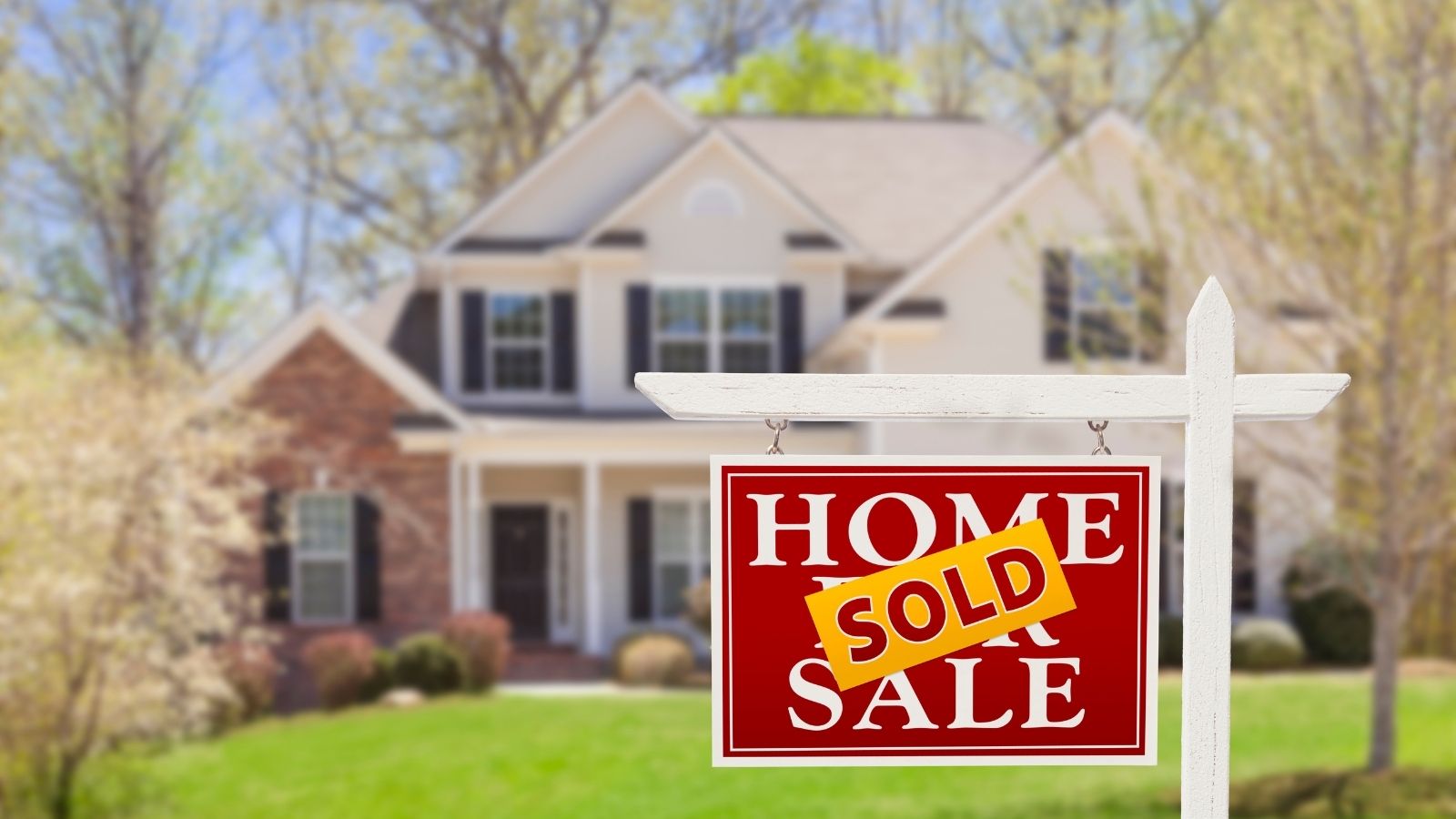 Article Name
6 Steps to Selling a Home
Description
Selling your house is a monumental task with many layers. If you're unsure what to expect or how to prepare, you could lose time, lots of money, and undergo unnecessary stress.
Author