Belmont Shore is a picturesque, highly sought-after seaside neighborhood in California's Long Beach in Los Angeles County. The community is infused with beachfront living benefits, including easy access to the relaxation and recreation available at the beach and Rosie's off-leash beach dog park.
Life in Belmont Shore is centered around the beachfront with stunning waterfront properties that open their doors to a world of calm water swimming, kayaking, canoeing, fishing, kitesurfing, paddleboarding, and more.
One of the more popular communities in Long Beach, Belmont Shore is enhanced by a 15-block strip alongside the Pacific Ocean on 2nd Street, lined with boutiques, gift shops, fashion, furniture, and an array of businesses.
With over 60 restaurants, coffee shops, and cafes to choose from on 2nd Street, including indoor and outdoor dining and an eclectic array of cuisine, there's always a way to satisfy your hunger in Belmont Shore.
Several times per year, 2nd Street is closed to traffic and turned into a walkable, bikeable hub for the locals and hosts such events as the annual car show that spans 14 blocks with classic cars, a Stroll and Savor event, holiday festivities, and more.
Marine Stadium in Alamitos Bay is more than just a favorite local hot spot. It's one of the world's premier water-skiing facilities. Its soft, sandy beaches are ideal for soaking in the sun while the waters beckon the adrenaline rush of some of the best water skiing in the world. It's also home to the Southern California Speedboat Club, which has been hosting professional powerboat races since 1946
Education for Students in Belmont Shore
Students living in the Belmont Shore neighborhood in Long Beach attend public schools managed by the Long Beach Unified School District.
Some of the schools attended by students in and around Belmont Shore include:
Lowell Elementary
Man Elementary
Naples Elementary
Bay Shore School
Jefferson Leadership Academies School
Rogers Middle School
Wilson High School
Bay Shore School
Within close proximity to the area are multiple parochial and secular private schools in addition to an array of choices for higher education.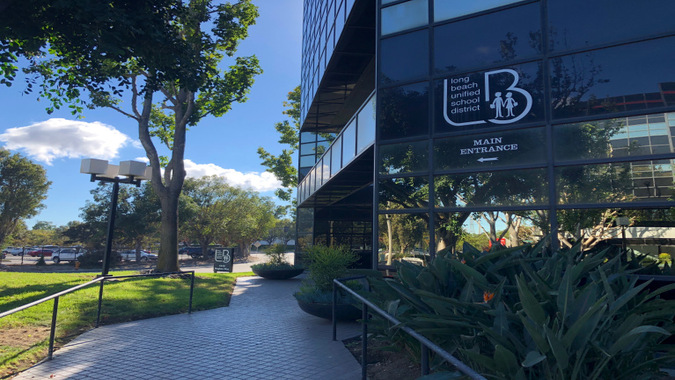 Homes for Sale in Belmont Shore
Getting Around Belmont Shore
The affluent Belmont Shore neighborhood is a highly walkable community. When people aren't walking, many of them are on bikes, so there's not a high demand for public transportation.
However, residents and guests can quickly and easily access public transit via Metro Link, Long Beach Transit, and the Passport Shuttle in the downtown area providing free service to Long Beach's most popular attractions.
There are also options for air travel via the Long Beach Airport or just 18 miles to the Los Angeles Airport.
Living in Belmont Shore
About 7,071 people have chosen to relax into their beachfront lifestyle in the Long Beach neighborhood of Belmont Shore, one of the most desirable locations in Long Beach.
In this neighborhood, you'll find a diverse mix of single-family, beachfront homes, homes that are within blocks of the beach, as well as condos.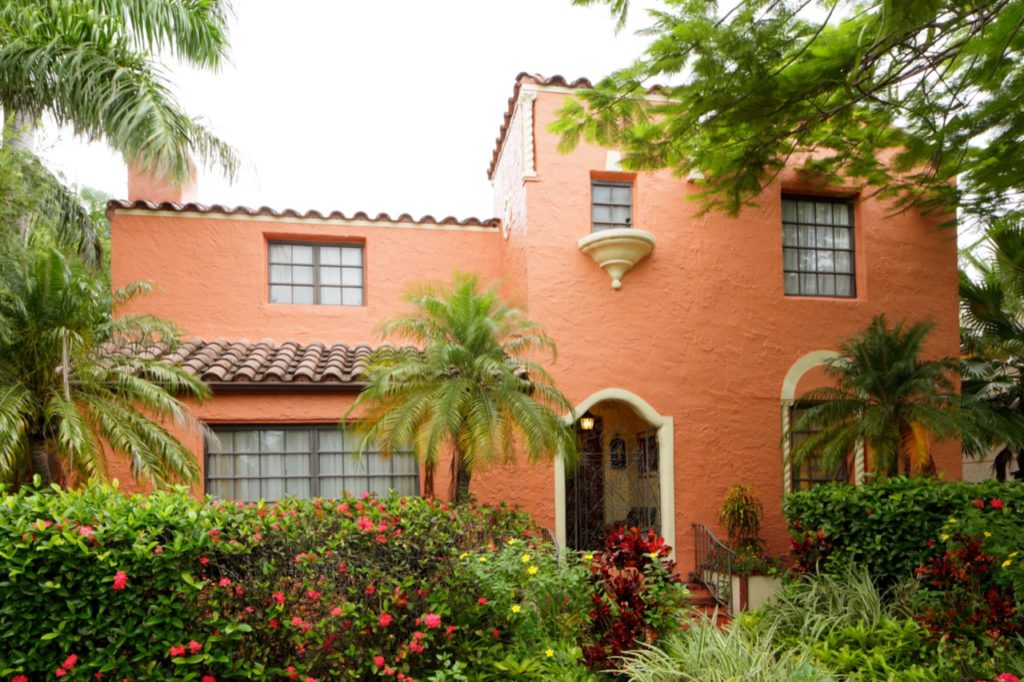 Housing styles in the area include bungalows, contemporary, Mediterranean, modern, and Spanish style homes.
Among Belmont Shores residents, the median household income is estimated at $86,231, and the median home value is estimated at $888,738, although there are several luxurious waterfront homes in the area that surpass the $1 million mark.
Conclusion
When you're looking for an upbeat, trendy beach town to settle into, one that has convenient access to shops, restaurants, nightlife, entertainment, and recreation, consider Belmont Shore.
With its prime location, this upscale community enjoys an array of activities, both indoors and out. Belmont Shores features a charming array of housing styles, some of which sit directly on the beach, others just a few blocks away.
With its proximity to award-winning private schools, public schools, colleges, and universities, education is at the forefront in the Belmont Shore neighborhood.
The Long Beach community also enjoys all the things to do in Long Beach, including The Aquarium of the Pacific, Rainbow Harbor, and the retired ocean liner, the Queen Mary. And, less than thirty miles from LA, there's an endless selection of places to, people to see, and things to do just a few moments' drive away from home.
Belmont Shore is an ideal place to call home when you're ready to invest in your beachfront lifestyle.
Have Questions? Ask Robin!
Give Robin Reed a call today to learn more about local areas, discuss selling a house, or tour available homes for sale.