Bixby Knolls is a well-established affluent community in Long Beach, California, infused with character and charm that has stood the test of time. The historic neighborhood with mature landscaping is on the Northeast side of Long Beach, just 20 minutes from downtown and the beach.
The community is comprised of custom homes, many of which exceed the $1 million mark in today's market, that were constructed in the 1920s through the 1940s by renowned architects. Those homes continue to increase in value due to respect for their architectural design and the community in which they're built.
During the 1940s and 1950s, Bixby Knolls was thought of as the "Uptown District" for its fine dining, high-end shopping, and services. Its reputation holds true today, thanks to a continued revitalization – an ongoing renaissance – along with wide streets, mature trees, and expansive lots with elaborate homes.
Atlantic Avenue, the city's hub, has been the main draw of the neighborhood for decades. This walkable strip is chock full of locally owned and operated restaurants, coffee shops, cafes, ice cream shops, boutiques, and small businesses. The Bixby Knolls neighborhood has its own grocery stores and shopping centers, too.
Things to Do in the Bixby Knolls Neighborhood in Long Beach
The Bixby Knolls neighborhood is unique in that it houses the Long Beach Shakespeare Company and the Historical Society of Long Beach, both situated on Atlantic Avenue.
In keeping with the theme of art and culture, Bixby Knolls regularly celebrates First Fridays, where residents gather downtown to enjoy local art, live music, and explore the area's businesses and restaurants that stay open late for the occasion, and even get a free ice cream cone.
Bixby Knolls Park, with its towering trees, has been bringing residents relaxation and recreation since the 1950s when it broke ground. In keeping with the community's commitment to renewal and growth, the park was revitalized in 1998 with new playground equipment.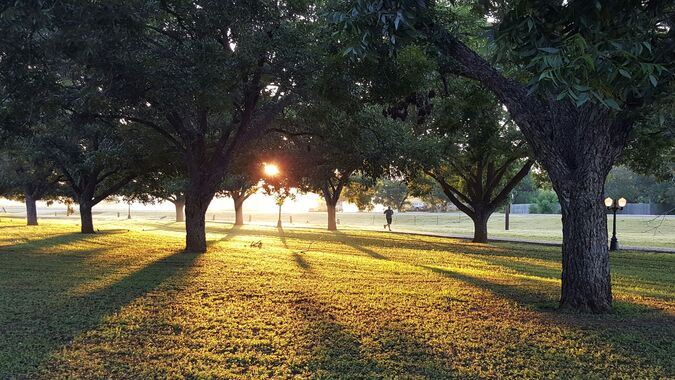 Virginia Country Club is another elegant jewel in the heart of Bixby Knolls. The idea for the club was conceived in 1905, completed in 1909, and was a first-class amenity for people staying at the Virginia Hotel. But in 1921, the site moved, and the new course was constructed at the Rancho Los Cerritos Museum, where the old adobe house still stands as a national landmark.
Just outside of Bixby Knolls, you'll have access to all that Long Beach has to offer, including a visit to the Queen Mary or the Aquarium of the Pacific.
Homes for Sale in Bixby Knolls
Education in Bixby Knolls
Public school students living in Bixby Knolls have the privilege of attending schools governed by the highly respected, award-winning Long Beach Unified School District.
Public Schools in the community include Los Cerritos Elementary, Burroughs Elementary, and Longfellow Elementary – named a California Distinguished School. The area is also home to Hughes Middle School.
High school students attend Long Beach Polytechnic High School.
The Bixby Knolls community is within reach of multiple secular and parochial private schools, including Oakwood Academy, Parkridge Private School, Bethany Lutheran School, and St. Lucy Catholic School, among others.
Education is at the forefront, with higher education available in and around the city, including California State University – Long Beach and Long Beach City College. There are more than 100 institutions for higher learning within 50 miles of Bixby Knolls.
Conclusion
Bixby Knolls has spent decades maturing to become a well-established upscale community that has stood the test of time. Its residents work together on revitalization and growth while still paying respect to the history of the neighborhood.
The neighborhood is situated near award-winning public and private schools in addition to numerous colleges, universities, and tech centers.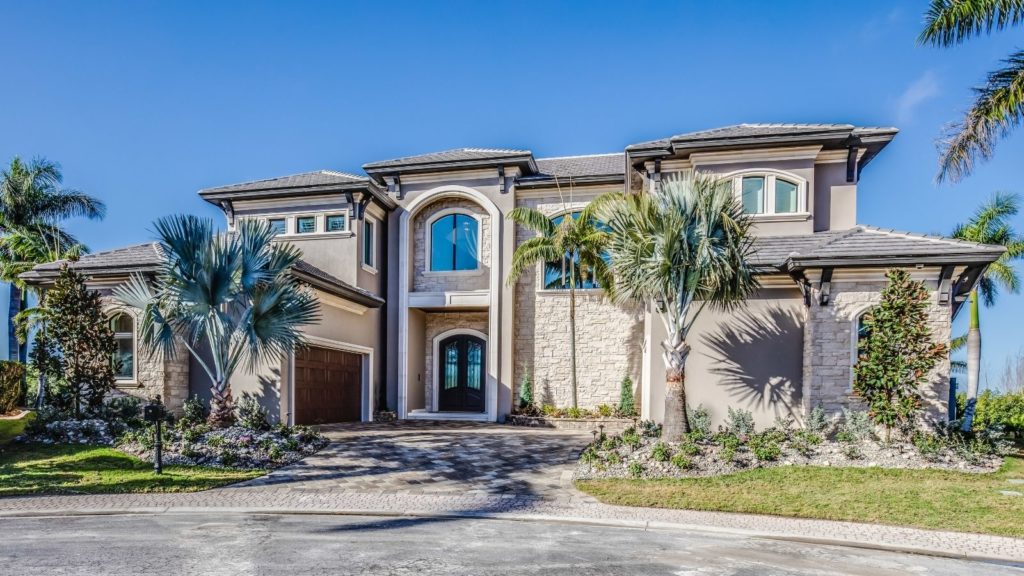 While it's easy to reach any of Long Beach's attractions and amenities, there's no need to leave the comfort of Bixby Knolls to enjoy a variety of dining and shopping options or relax into a few rounds of golf at the local country club. The community has generated a "small village" vibe that keeps the neighbors close-knit.
When you're looking for an affluent community that has all the modern conveniences and creature comforts yet is set apart from the congestion of other Long Beach areas, consider settling into your new lifestyle at Bixby Knolls, or Uptown, in Long Beach, California.
Have Questions? Ask Robin!
Give Robin Reed a call today to learn more about local areas, discuss selling a house, or tour available homes for sale.