Pricing your house for sale is a challenging task. You know you'll lose money if your price is too low. But did you know you can also lose money if your price is too high? Several factors go into determining the current market value of your home.
Here are a few things to consider when pricing your home.
Emotional Attachment
Unfortunately, you cannot place any sentimental value on your house for sale. Detaching emotionally is one of the more difficult aspects of pricing your home, especially if you've lived there for several years.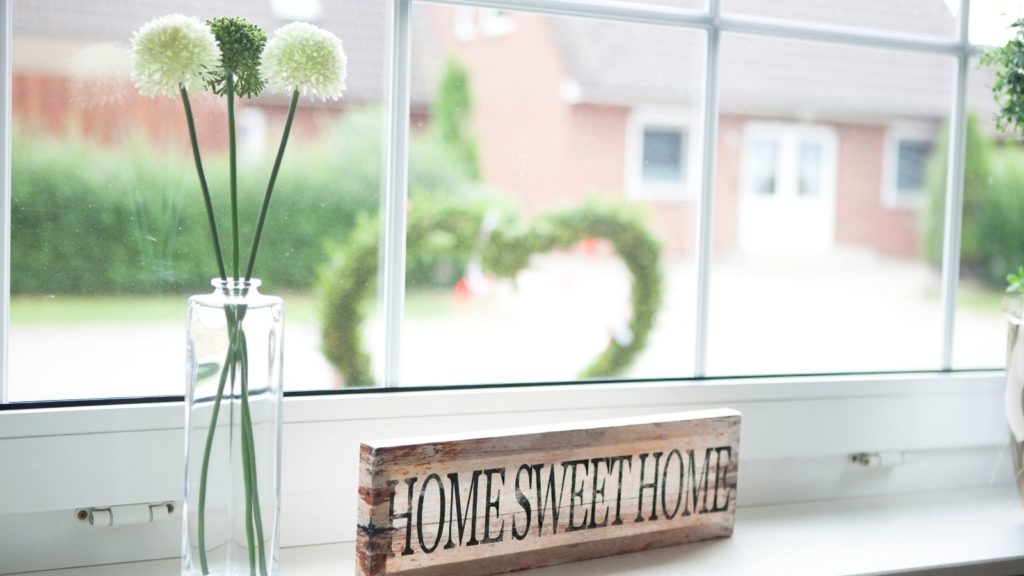 Keep in mind that you're not parting with your memories. You can take those with you. So before you begin thinking about prices, make sure you're ready to treat the transaction as business and not an emotionally-driven process.
Buyers or Seller's Market
The next thing to consider is whether the current market favors buyers or sellers.
A buyers' market is when the housing inventory is when there are a plethora of houses for sale and not enough buyers to generate competing offers. On the contrary, a sellers' market is when there aren't enough houses to go around, and buyers tend to move quickly with high offers.
If possible, list your home in a sellers' market to garner the highest possible price for your property. In a sellers' market, buyers become competitive, which means you'll likely find yourself reviewing multiple offers.
In a buyers' market, your house could take longer to sell and may not garner the price you need.
The market also tends to shift with the seasons, spring and fall being most lucrative, while summer and winter see fewer buyers. You may sell faster and for a more attractive price in the more pleasant weather and when your home gets the most natural light.
Price Reductions and Days on Market
With many items for sale, you can price high and then reduce the price if it doesn't sell. The same is not true with residential real estate. In fact, the more times you drop the price, the more disinterested buyers become.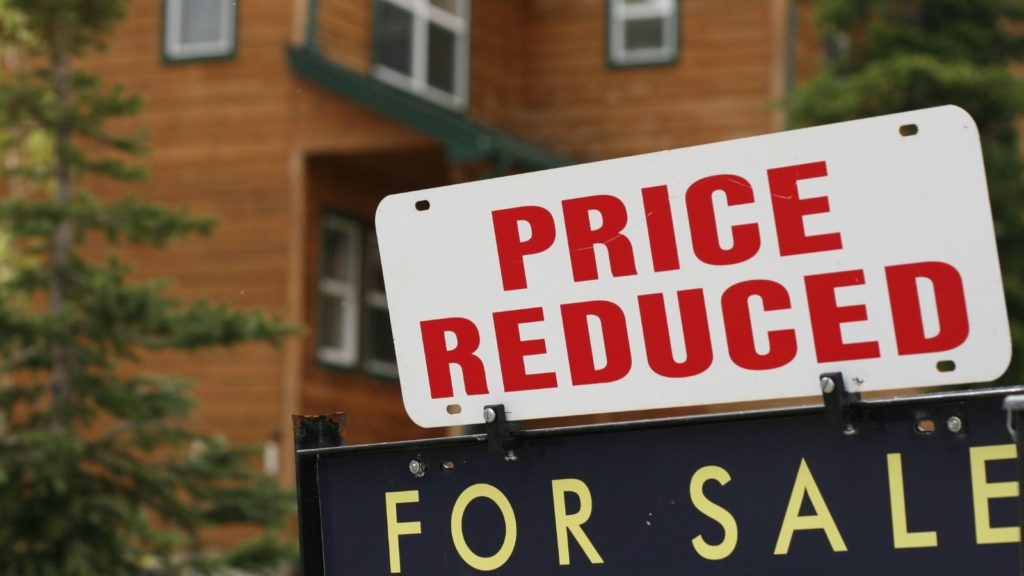 It's also damaging if your house spends too many days on the market. If it doesn't sell quickly, people may become leery and question whether or not the property is in good condition.
For these reasons, it'd be best to price competitively, not too far above or too below from the price of other homes in your area.
The Condition of Your Property
The condition of your property largely dictates how many offers you'll receive and how much money might be offered. The better condition the home is in, the greater interest there will be.
When buyers enter a home and see tasks, projects, updates, and remodels, they immediately begin to devalue the house. They see work and financial investment. In this scenario, the buyer would most assuredly try to negotiate a lower price to accommodate the repairs.
Another reason to make sure the house is in tip-top shape is that it will be appraised and inspected by the buyer's lender before the purchase is complete. An inspector will find anything wrong in the home, including the foundation, roof, heating and air, plumbing, electrical, check for pests, and more.
Listing Appraisal and Buyer's Appraisal
Once you've accepted an offer from a buyer, their lender requires an appraisal, which the buyers pay for as part of their closing costs, unless otherwise negotiated. But there is another way to get a sneak peek at how it might appraise. You can purchase a listing appraisal, which is an appraisal you pay for before you put your house on the market.
There are advantages and disadvantages to getting a listing appraisal. On the plus side, you'll be confident in setting your asking price, and the appraisal might help you discover ways to increase the value of your home before listing.
Appraisers tend to work in $500 increments, meaning if you invest $100 in small upgrades, you could increase the value of your home by as much as $500 for a $400 return on your investment.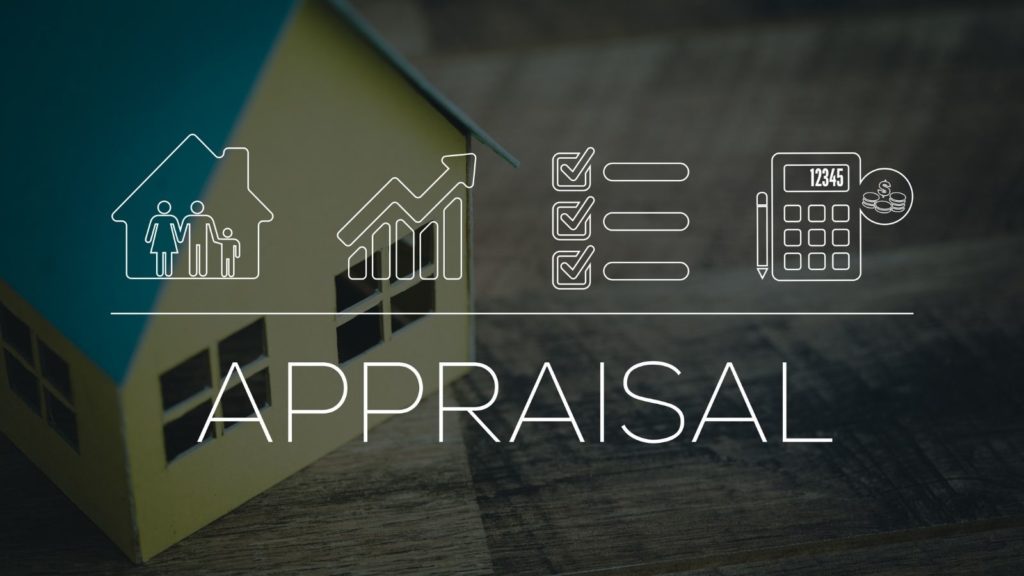 Examples of these types of upgrades include recaulking bathrooms and windows, replacing window and door screens, and replacing the light switch and electrical socket plate covers. These also make the house look newer and well cared for, which will impact the appraiser and buyers.
Another advantage is that you can use that listing appraisal as a marketing tool when showing the property to potential buyers.
On the flip side, it'll run you about $400-$500, on average, out-of-pocket at the time of service. And, you won't be able to use your listing appraisal in place of the buyer's appraisal. The house will have to be appraised twice.
How Staging Affects Home Values
Staging your house for sale, which means getting it in its best condition, is an effective way to positively influence a potential buyer's impression of your home.
To stage, you move through the steps of decluttering, depersonalizing, deep cleaning, and accessorizing the inside and outside of your home.
When you stage your house, buyers may feel that the house is more move-in-ready without discouraging them with a myriad of fix-it projects.
Your Real Estate Agent
The best resource you have when it comes to determining a sales price for your home is your real estate agent. The agent comes equipped with a comprehensive market analysis, or a CMA, to show you what buyers are currently paying for houses like yours in your area. You'll be able to compare asking prices to selling prices so you can set your price reasonably.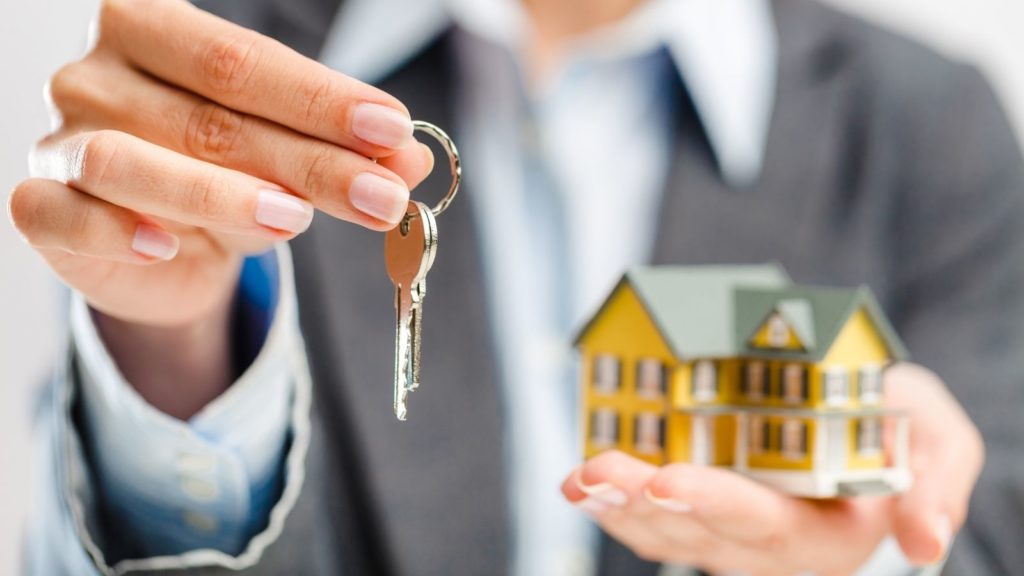 Real estate agents are also experts at advising you on how to prep your house for sale, including repairs, upgrades, and staging so that you can sell fast and get the highest return on your investment. In fact, some agents are certified appraisers, too.
Allow your agent to walk your property with you and be open to receiving his or her guidance on the most effective way to price your house for sale.
Have Questions? Ask Robin!
Give Robin Reed a call today to learn more about local areas, discuss selling a house, or tour available homes for sale.
Summary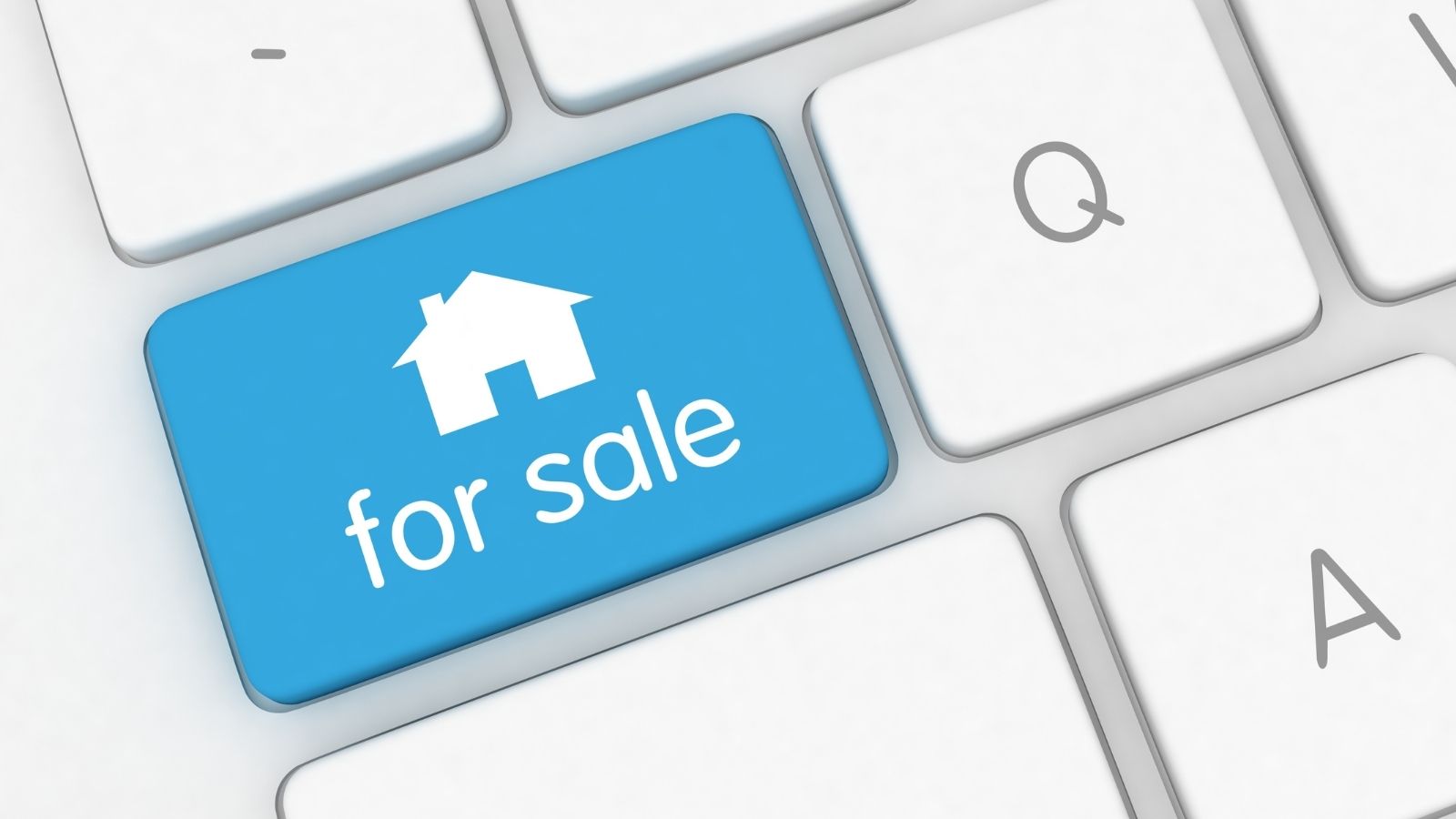 Article Name
Things to Consider When Pricing Your Home
Description
Pricing your house for sale is a challenging task. You know you'll lose money if your price is too low. But did you know you can also lose money if your price is too high?
Author